Viper Pelican Case – $264.99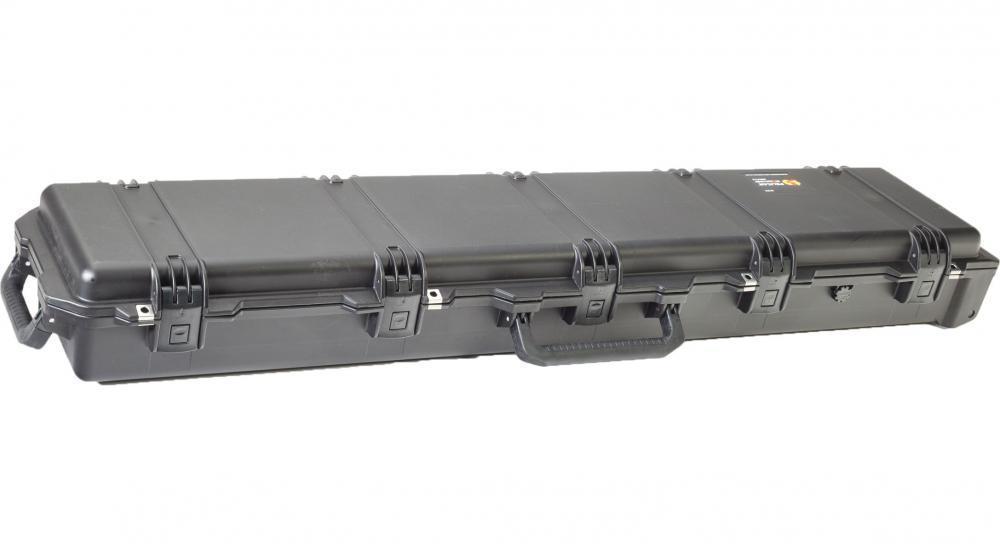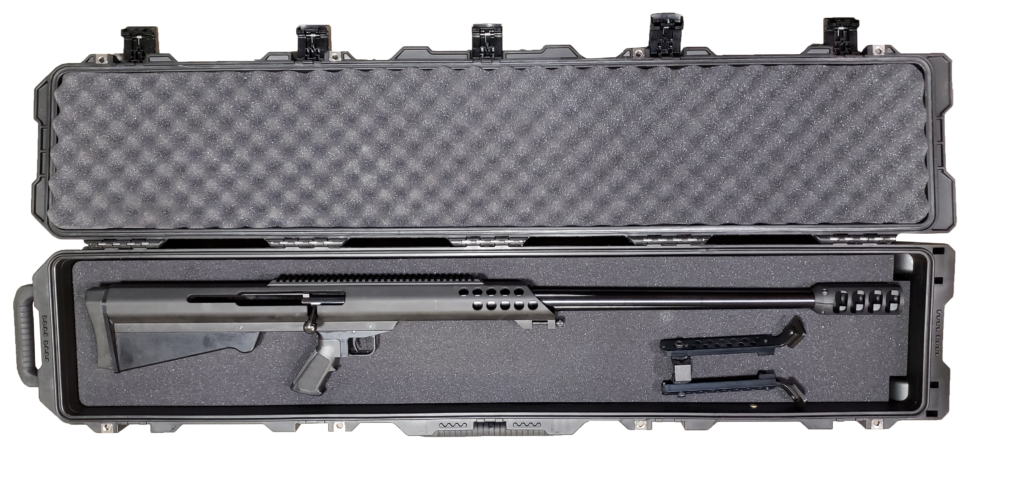 Five Press & Pull Latches
Guaranteed For Life
Four Padlockable Hasps
Three Double-layered, Soft-grip Handles
Powerful Hinges
O-ring seal
Lightweight Strong HPX® Resin
Retention Strap Instructions
---
BGA Fish Gill Muzzle Brake – $249.99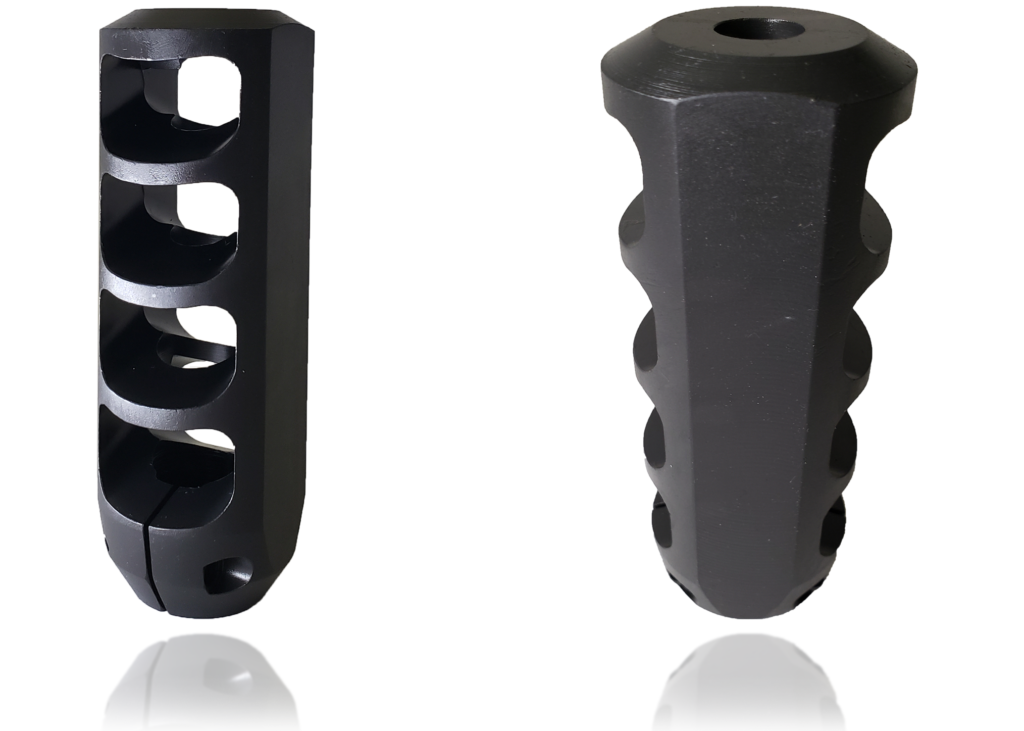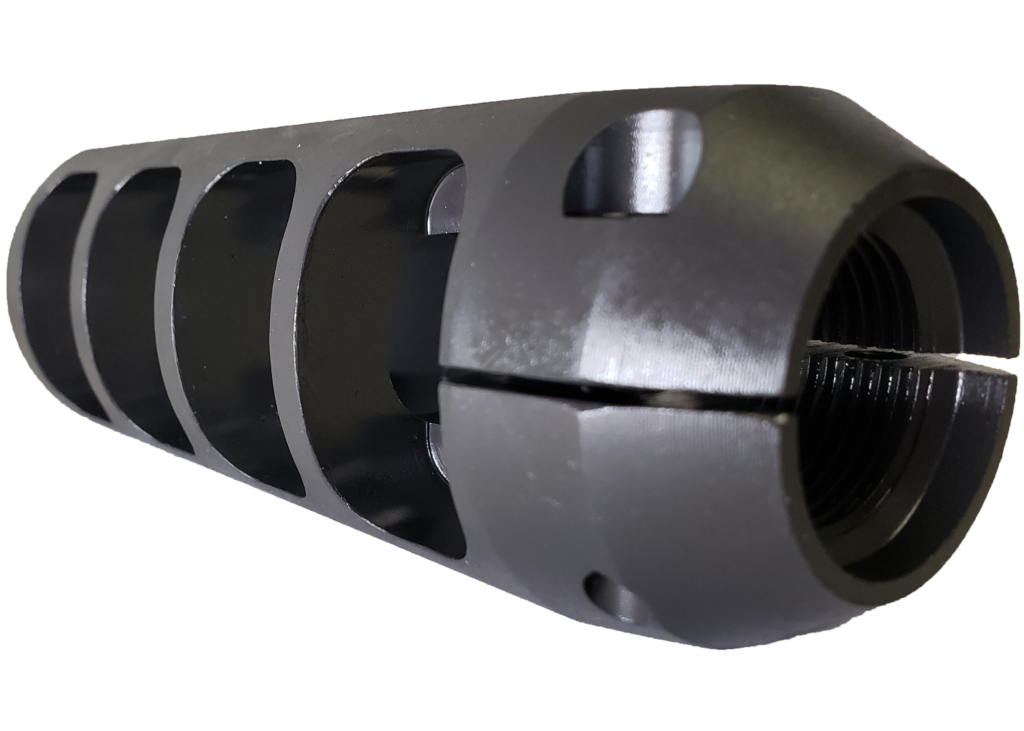 Muzzle Thread: 1×14 Tpi
Weight: 1lb, 10.5oz
Length: 5.5″
Width: 2″
Height: 1.8″
8 Angled ports 1.5″ high, 1″ wide, .75″ deep
---
BGA Bipod – $199.99
$249.99 With Picatinny rail adapter.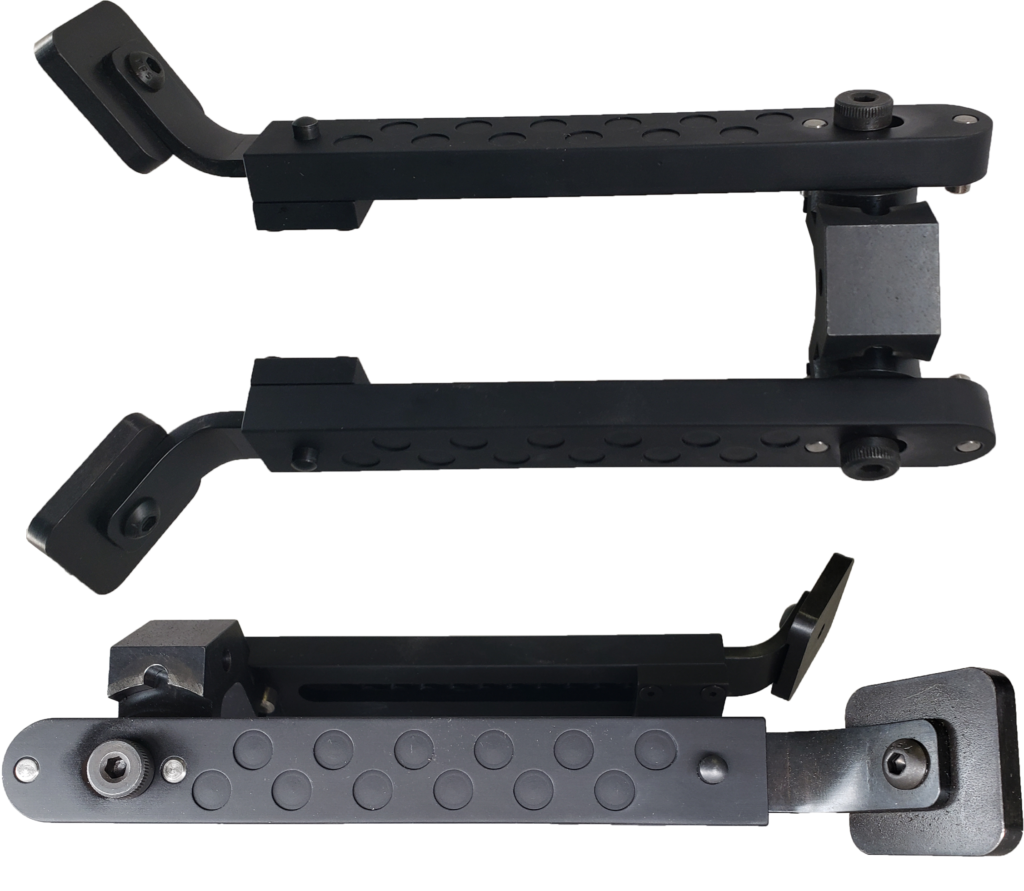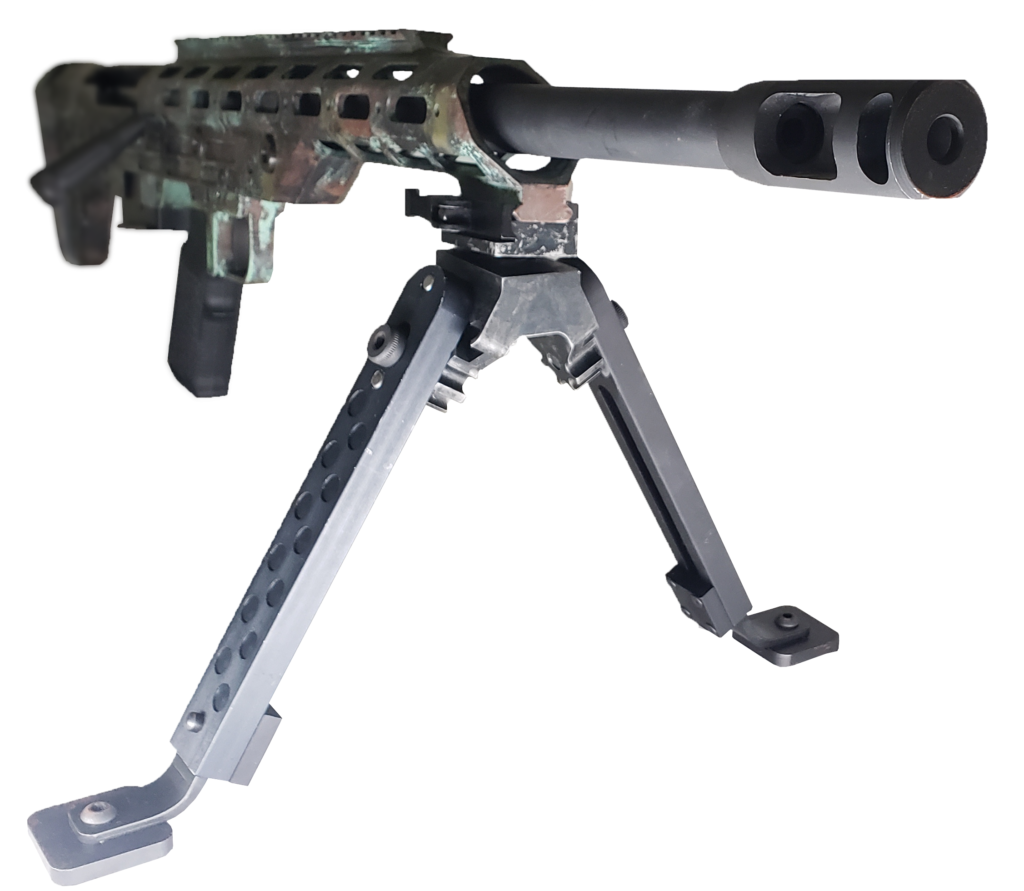 Weight: 1lb 12.2oz
Legs are 12 Position adjustable from 8 1/2″ to 12 1/2″ tall
The sturdiest Bipod in the world just got better!
The Bipod we offer at Bluegrass Armory has been known for it's rock solid construction and ease of operation, even in the most stressful situations. It was first showcased on the Viper XL chambered in 50 BMG. It is now offered with a 1913 Picatinny rail mount and the ability for rugged lock up in both 90 degree and 45 degree positions making this package one of the sturdiest and versatile bipod platforms available.